Artillery and mortar systems
Artillery and mortar systems
Products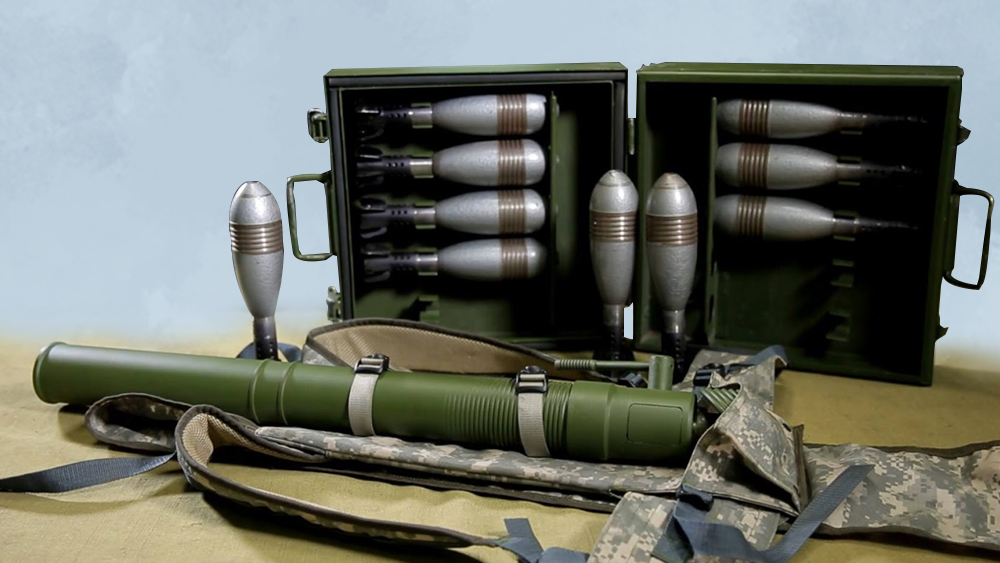 M-60 caliber 60 mm
Mortar
M60-16 "Camerton" - a mortar of 60 mm caliber, designed for use by units of airborne troops, special forces.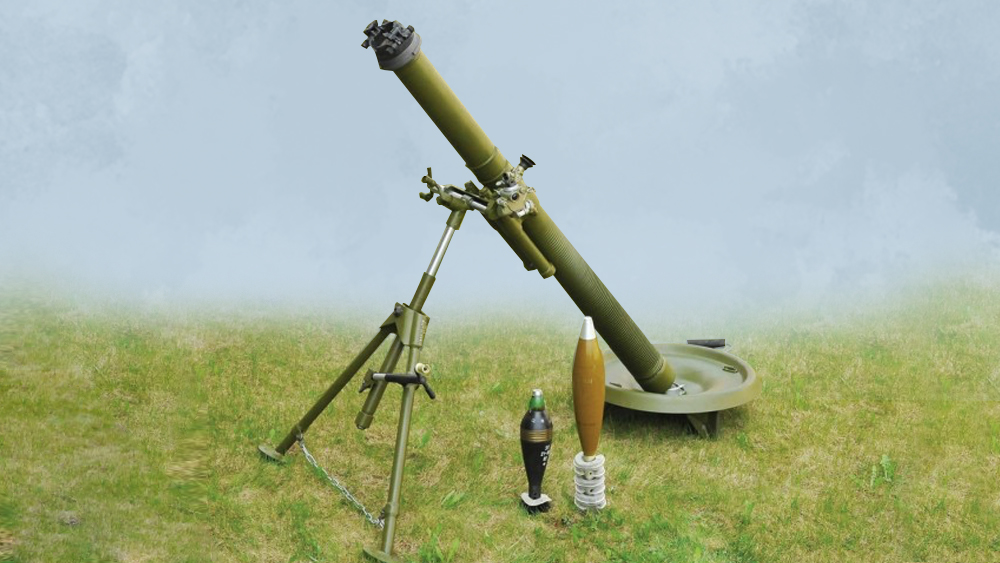 KBA-48M caliber 82 mm
Mortar
KBA-48M - Ukrainian portable mortar caliber 82 mm is designed to destroy enemy manpower and equipment located in shelters or trenches, as well as to destroy fortifications. The main feature of the 82-millimeter mortar KBA-48M is its reduced weight due to the use of titanium alloys in the design.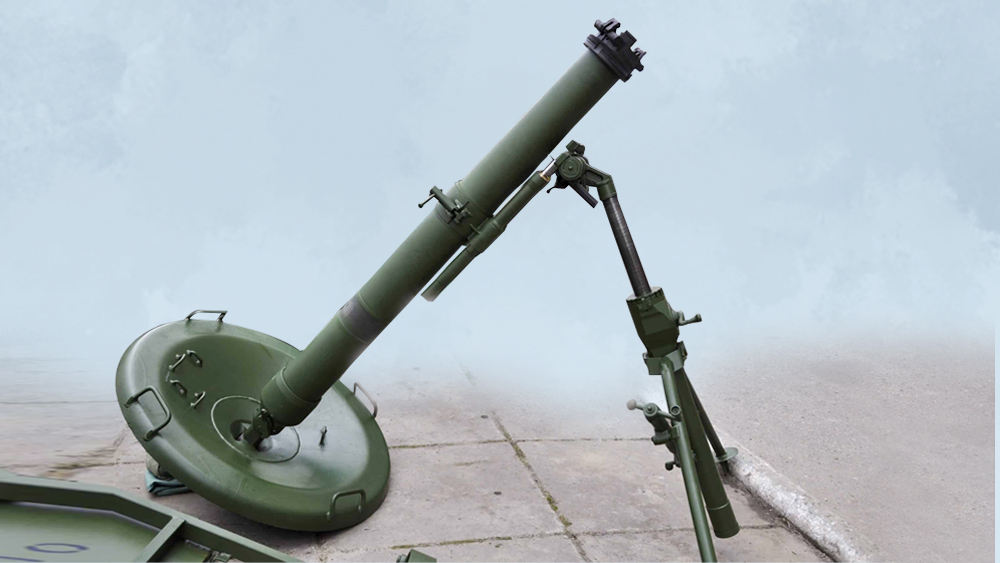 M120-15 caliber 120 mm
Mortar
M120-15 "Hammer" - mortar caliber 120 mm has a smoothbore rigid system, charging is carried out from the barrel. A double-charge fuse is installed on the muzzle.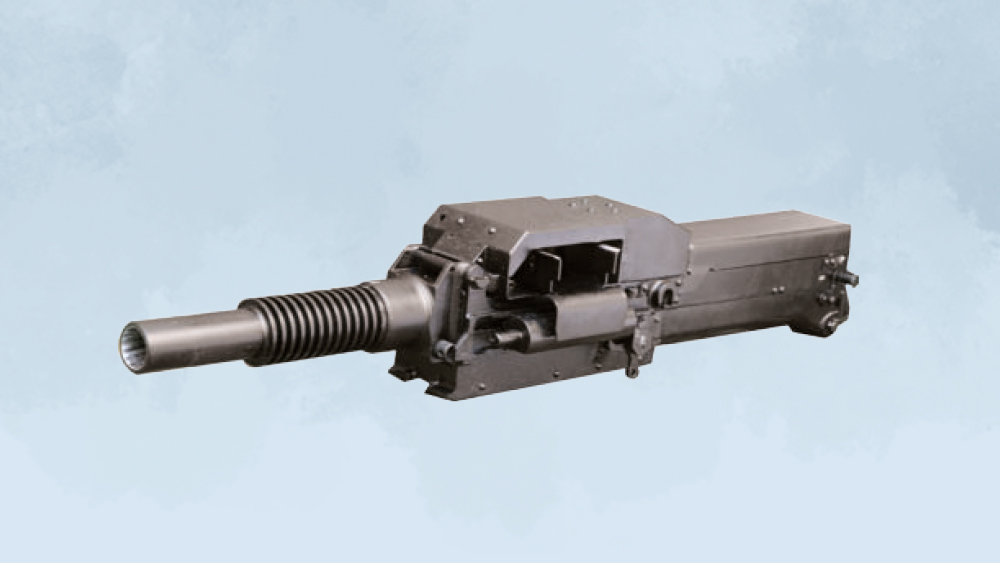 KBA-117
Automatic grenade launcher
KBA-117 - 30-mm automatic grenade launcher is designed to defeat the enemy's manpower and firepower, located outside the shelter, in open trenches (trenches) and behind the natural folds of the terrain (in ditches, ravines, on the slopes of the hills).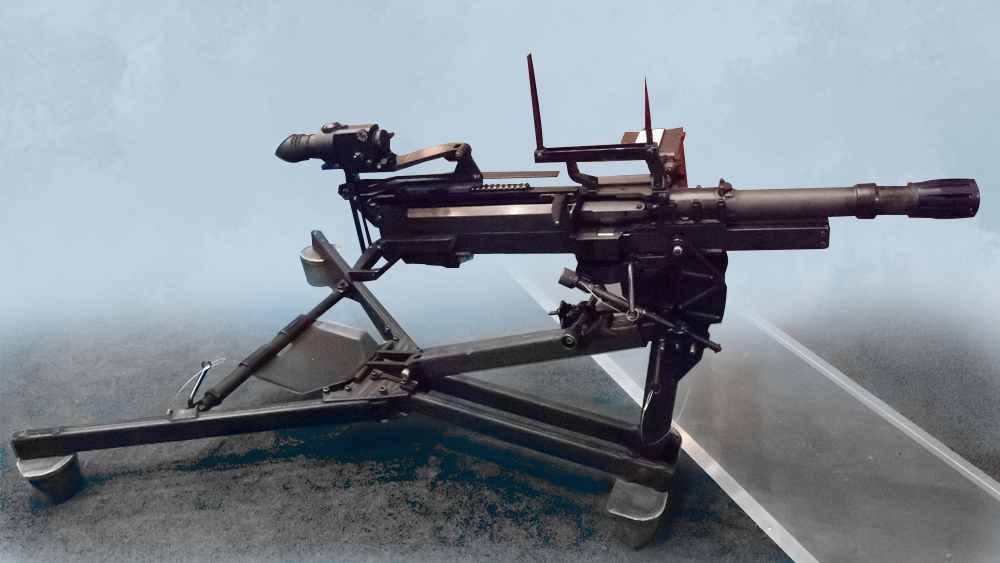 UAG-40
Automatic grenade launcher
UAG-40 - mobile automatic grenade launcher.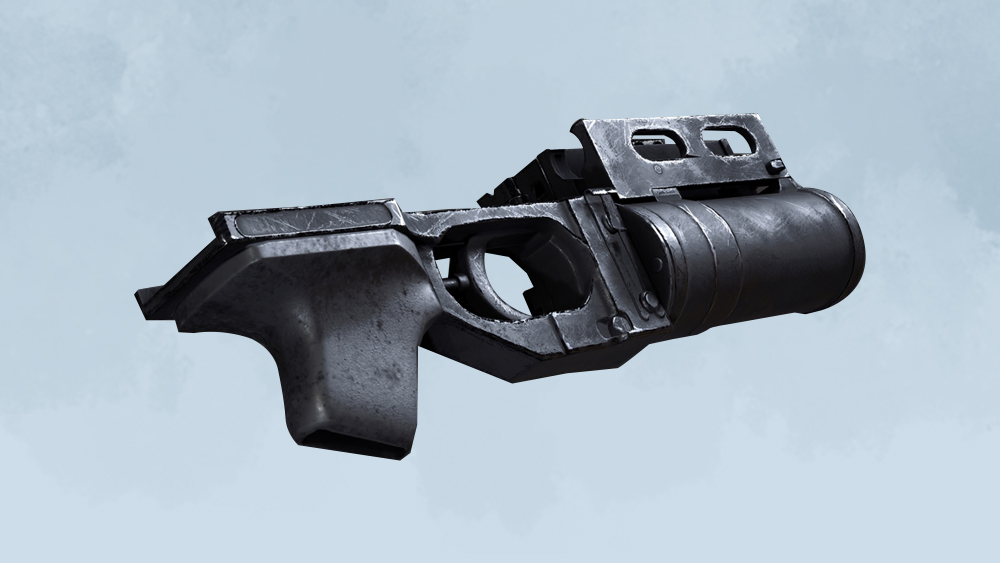 GP-25
Grenade launcher
GP-25 is a single-charge 40-mm grenade launcher designed for use with AKM and AK-74 submachine guns.