Light armored vehicles
Light armored vehicles
Products
Dozor-B
Light armored personnel carrier
The DOZOR-B is designed to protect the crew and troops from small arms fire, from 7.62 mm armor-piercing bullets at a distance of 30 meters, and from shrapnel from 150 mm high-explosive shells, exploding at a distance of 50 meters.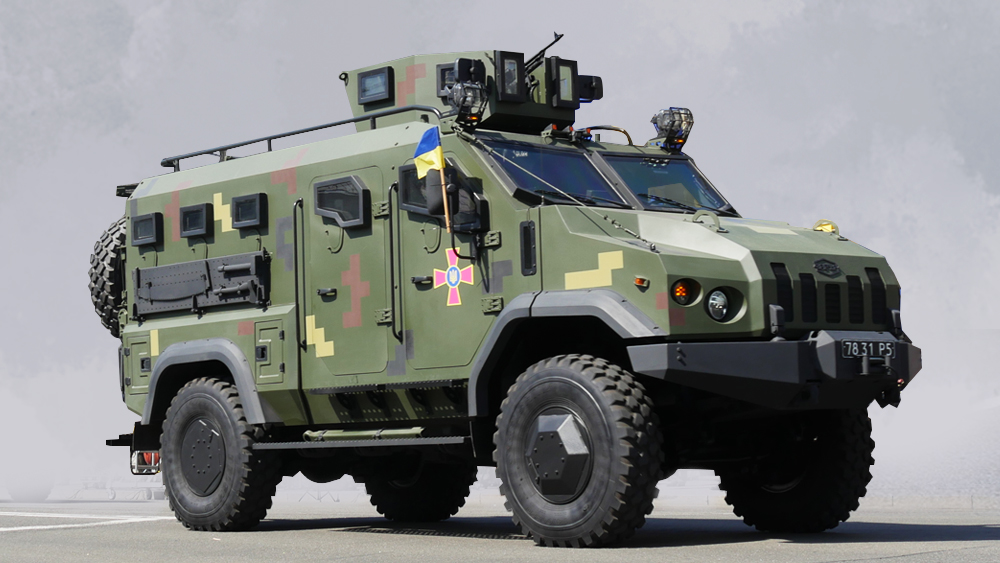 Varta
Light armored personnel carrier
VARTA – is an Armored Personnel Carrier (APC). It is ideal for transporting soldiers in combat situations and can also be equipped as a Command-Post Vehicle, or evacuation of troops. The vehicle compartment is made from specialized 560 steel grade which protects the crew from armored piercing incendiary ammo up to 7.62mm. VARTA includes a fighting module equipped with either the 7.62 mm or the 12.7 mm machine gun. The vehicle has 10 gun ports around the vehicle with the feasibility of accommodating a UBGL (Under-Barrel Grenade Launcher).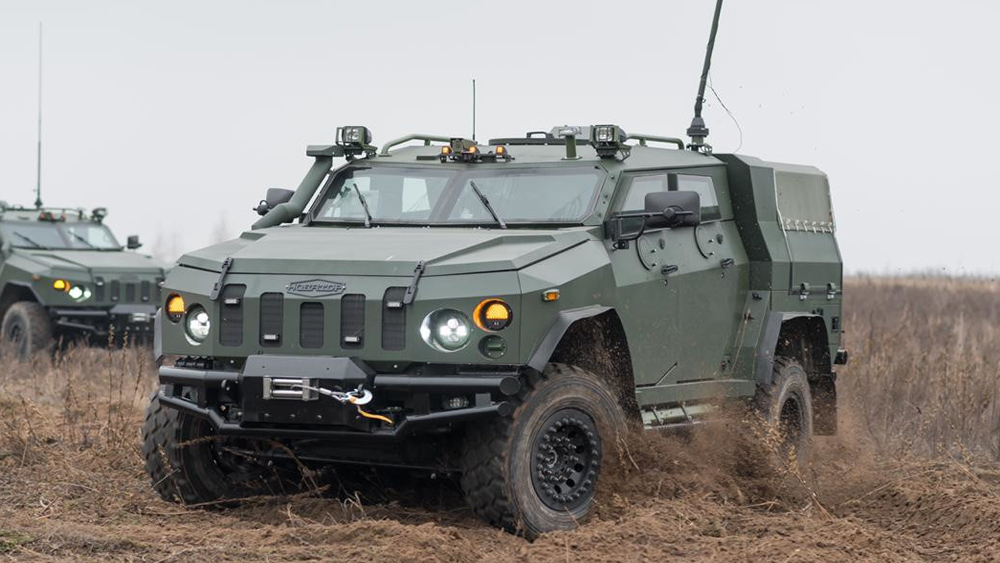 Novator
Armored personnel carrier
The NOVATOR light armored vehicle is created for patrolling in mountainous terrain and during the termination of group violations of public order, conducting special operations for the elimination of massive disturbances, the search, and detention of criminals who constitute an increased public danger, transportation of wounded and persons taken into custody. It is based on a redesigned and ruggedized Ford F550 chassis.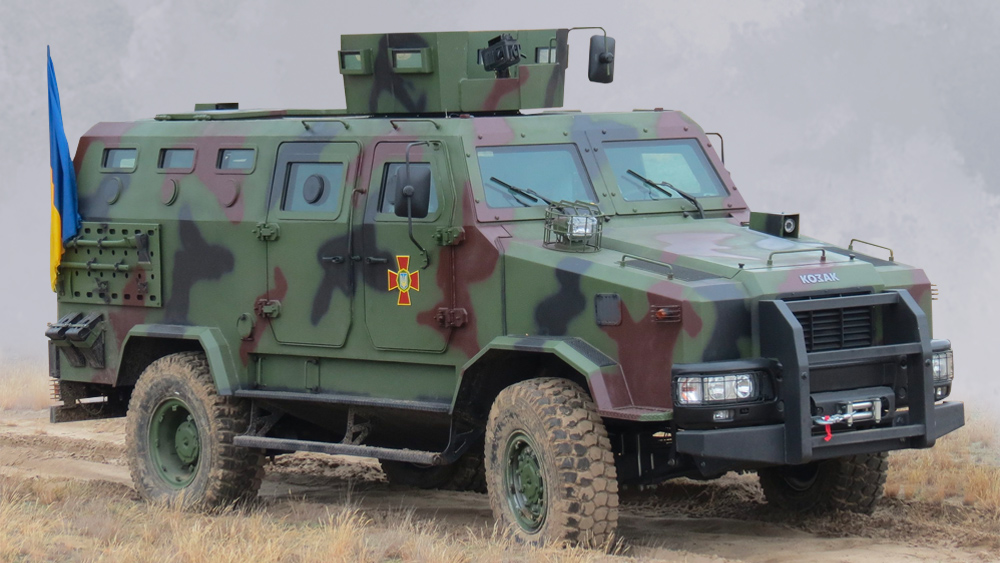 Kozak 2
Armored personnel carrier
The multipurpose armored vehicle combines durability and high operational payload with dynamic mobility and MRAPs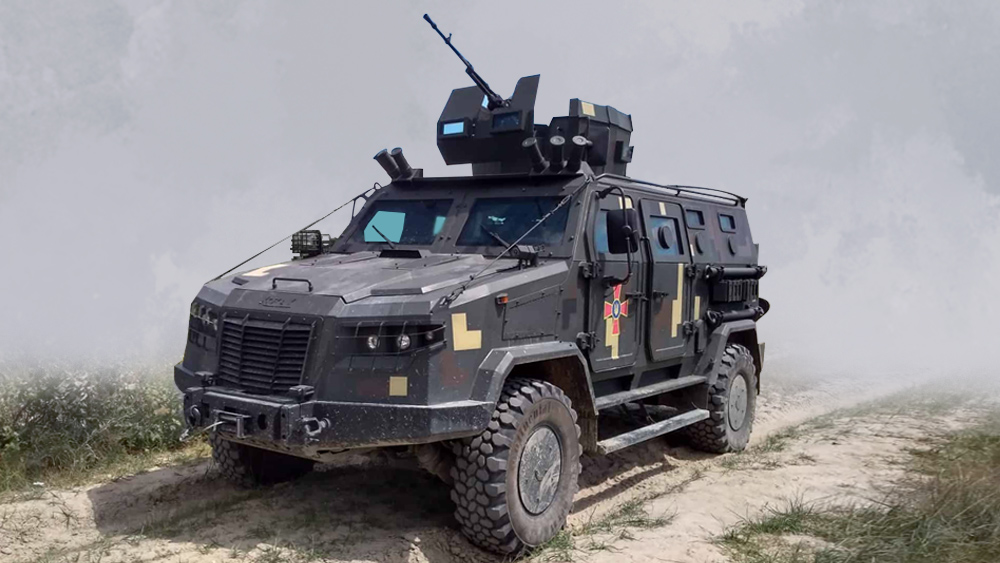 Kozak 2M
Light armored vehicle 4x4
The Kozak 2M is the new modification of Kozak 2. The Kozak 2M doesn't have truck chassis as a basis and is made with a monocoque body and independent suspension. This, in combination with CTIS (central tire inflation system), provides better off-road performance. All other construction features, including ballistic and blast protection, are equal to Kozak 2.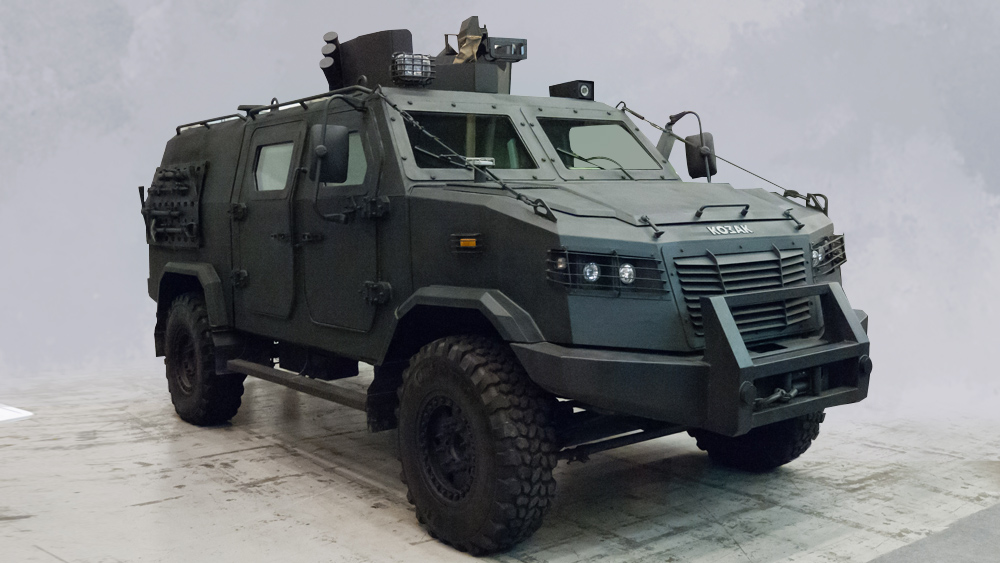 Kozak 5
Vehicle for police and special forces
Vehicle for police and special forces like KORD (Ukrainian SWAT). Based on a 4×4 truck Ford F550 with TShift automatic transmission, specially modified by the official Ford converter "DBL Design" (front axle strengthening, suspension and brakes enforcing, bigger wheels installed).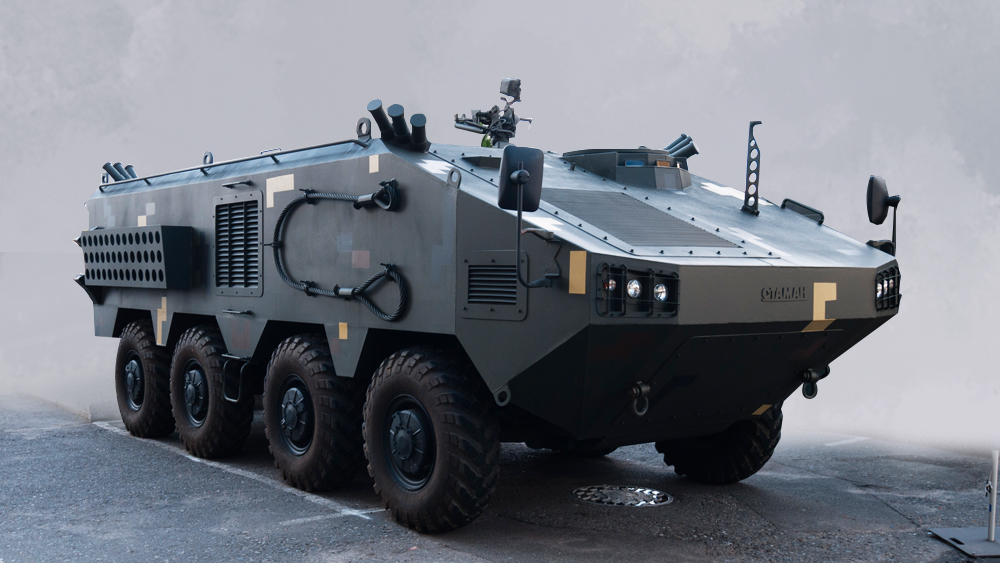 Otaman
Light armored personnel carrier
Armored fighting vehicles with 6×6 and 8×8 wheel formula. Produced using some spare parts of BTR-60 (mostly suspension parts)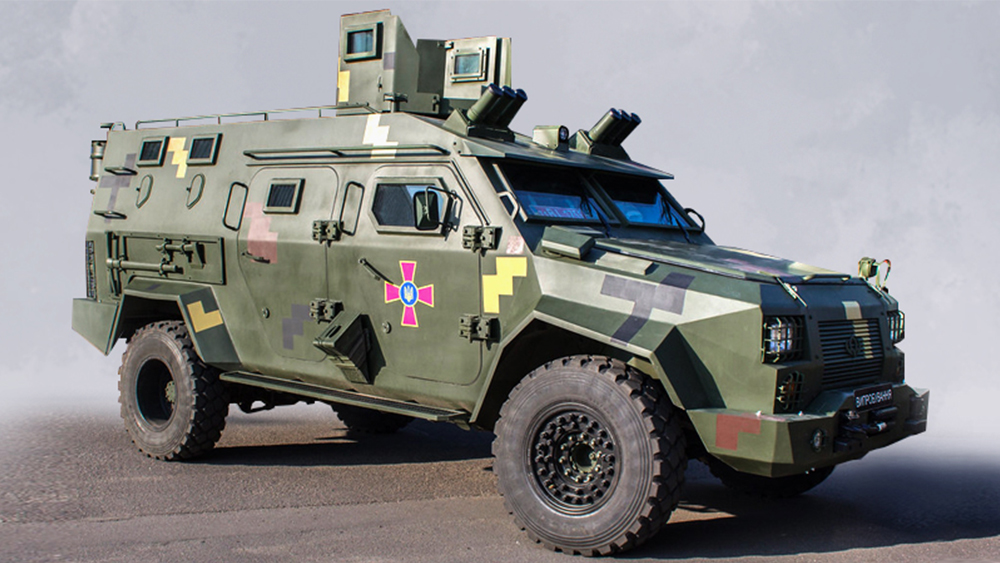 Bars-8
Multirole armored vehicle
BARS-8 — Ukrainian multi-purpose APC with 4×4 wheel formula, designed to perform tactical tasks, defend checkpoints and conduct combat operations in urban areas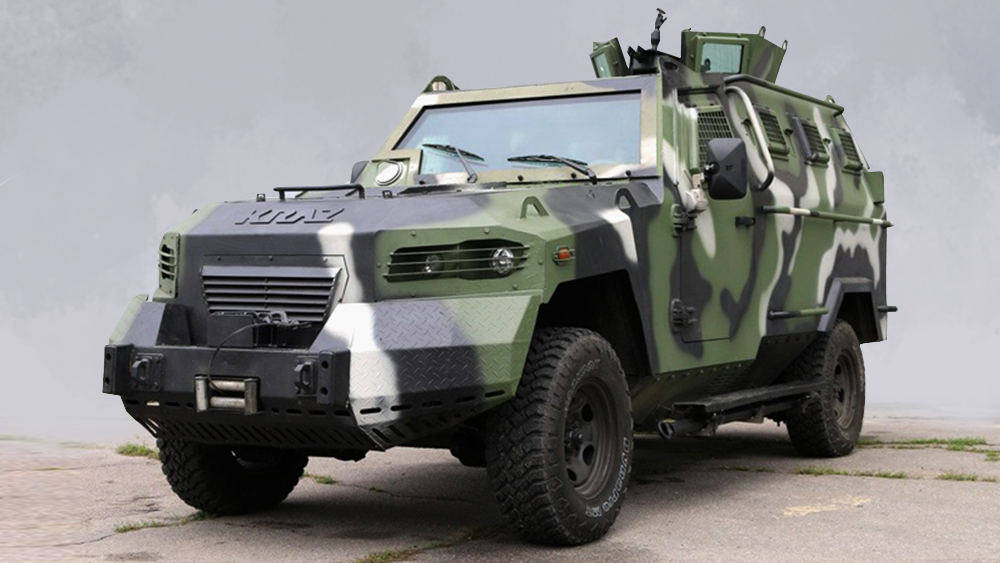 KrAZ Cougar
Multirole armored vehicle
The COUGAR highly mobile Armored Personnel Carrier is designed for high mobility operations, both urban and rural. The vehicle can carry a crew of 8 persons. It is available with standard equipment such as run-flats, air conditioning, and 2-point door locks. The COUGAR can be fitted with a turret, capable of mounting up to a 12.7mm MG. A variety of customer-specific remote weapon stations can also be added as optional equipment.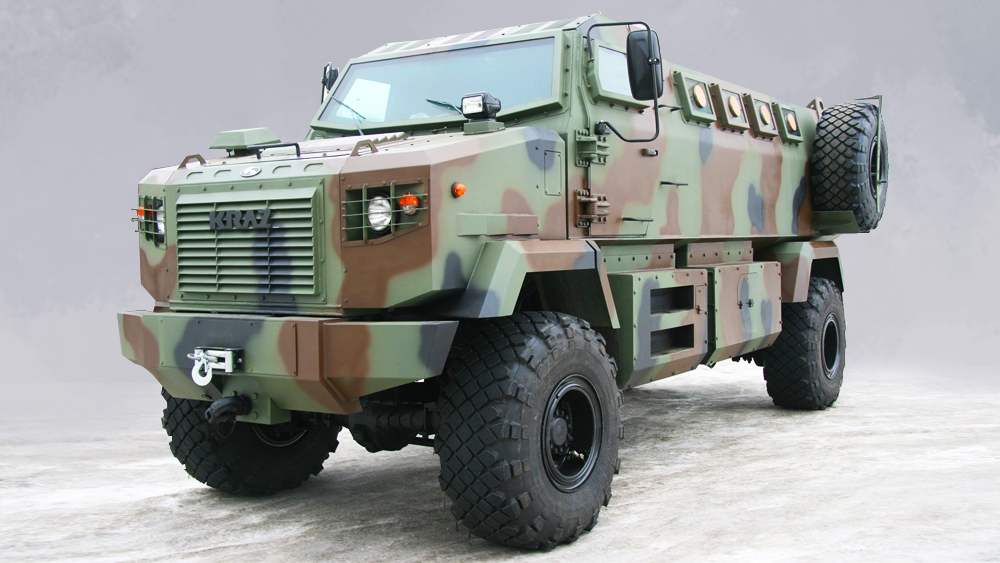 KrAZ Shrek
Multirole armored vehicle
The KrAZ-MPV Shrek One is a multi-role off-road mine-protected vehicle with V-hull used to carry Special Forces personnel, cargoes and equipment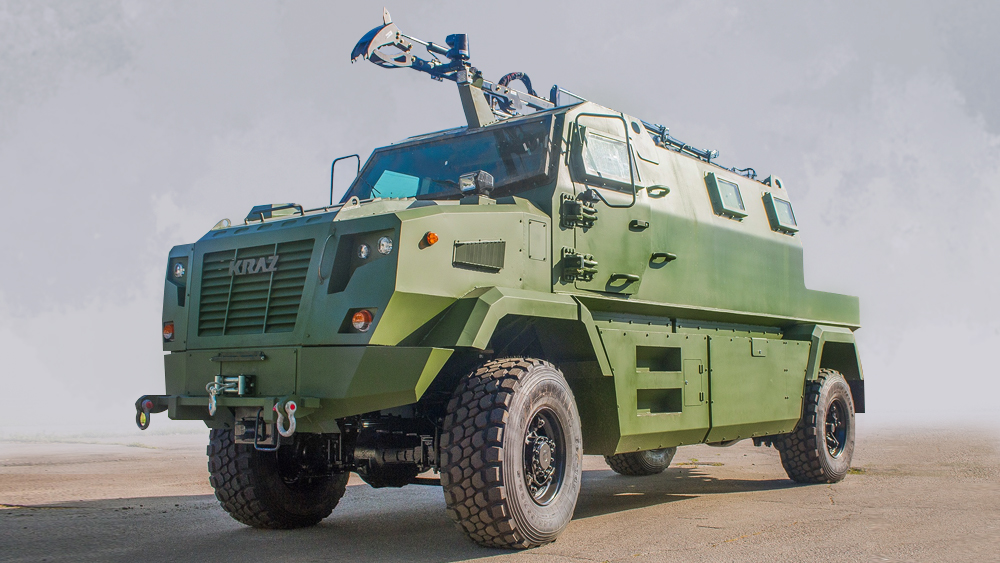 KrAZ Shrek-M
Multirole armored vehicle
The KrAZ Shrek-M is used for investigation in dangerous areas and the removal of explosive devices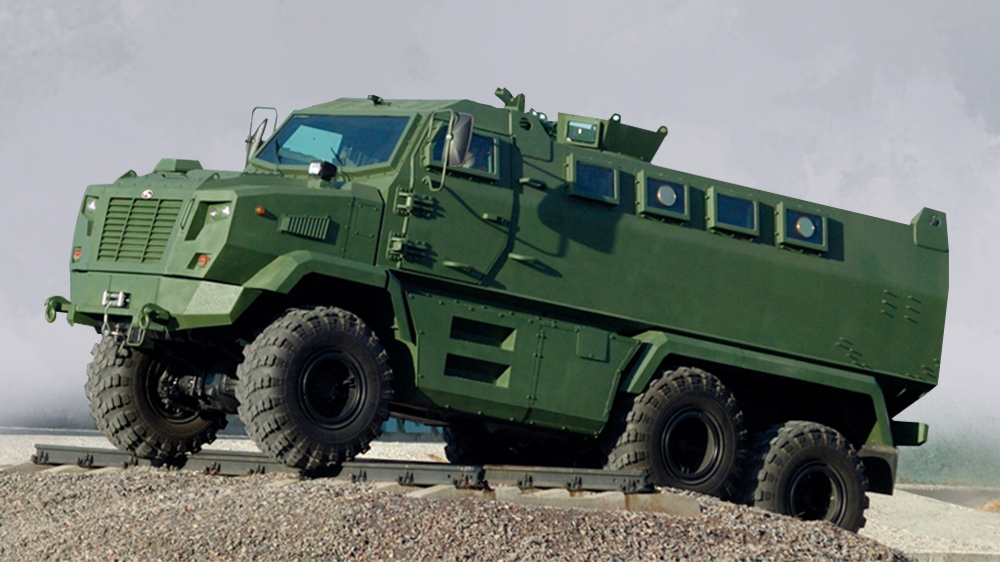 KraZ Fiona
Multirole armored vehicle
The KrAZ-MPV Fiona is a multi-role armored off-road mine-protected vehicle with V-hull based on KrAZ-6322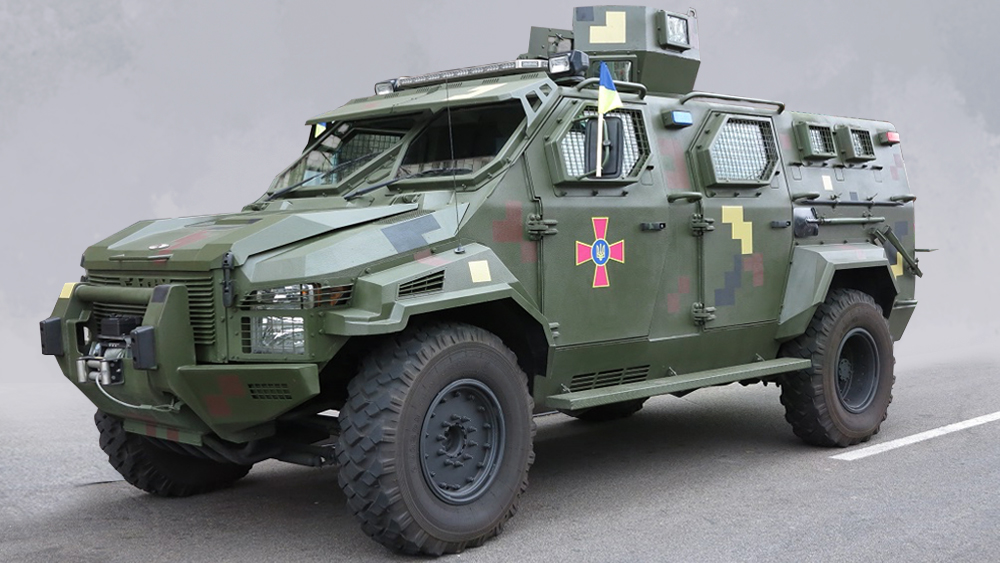 KrAZ Spartan
Multirole armored vehicle
The KrAZ Spartan armored vehicle is used for carrying personnel in highly dangerous areas. Spartan is designed to resist ballistic threats from any angle and can be deployed for various missions, peace-keeping operations, and convoy escort.